Overview
Doctor Blades are actually an essential part of commercial printing.
The doctor blade meters (or controls) the amount of liquid ink that is deposited on a printing cylinder. It does this by wiping the cylinder surface of excess ink while the cylinder rotates in an ink supply. While gravure and flexo are totally different processes, the blade meters the ink in both.
Our Solutions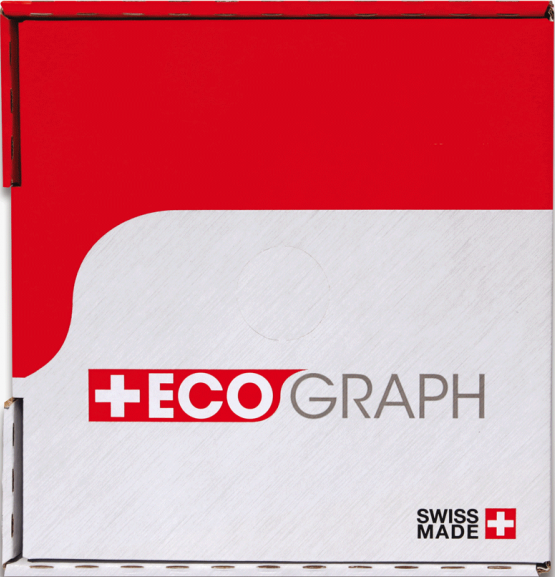 Ecograph Doctor Blades
With Ecograph's unique CGT (Cross Grinding Technology), blade edges are manufactured with the finest surface finishing and are totally "mark free". This minimises blade wear and blade cracks, resulting in the most consistent printing quality and the longest blade life.
We carry Ecograph blades of various edge finishing, edge profiles, steel types and sizes. Contact us to find out more.
Proudly supplied by

ECOGRAPH AG
ECOGRAPH AG is a Swiss company specialised in manufacturing high quality Printing Doctor Blades.
Visit website
Looking to purchase our products or have any other questions?